We are happy to announce a partnership between Paragaia and Mirakl, the leading global marketplace platform provider.
As a Solution Partner covering Northern EMEA, Paragaia will liaise with Mirakl to provide support and expertise to their customers by aiding in the implementation of  their Marketplace projects.
Given the current situation the world  finds itself in, many retailers, distributors and manufacturers are looking for innovative solutions. Changing  from a traditional pipeline business model to a platform business model has  become  a critical decision for businesses to stay relevant in the world of  eCommerce.
The partnership between Paragaia, some of the Nordic region's leading experts on the Mirakl Platform,  and Mirakl represents a positive and natural next step to provide joint customers with the best possible solutions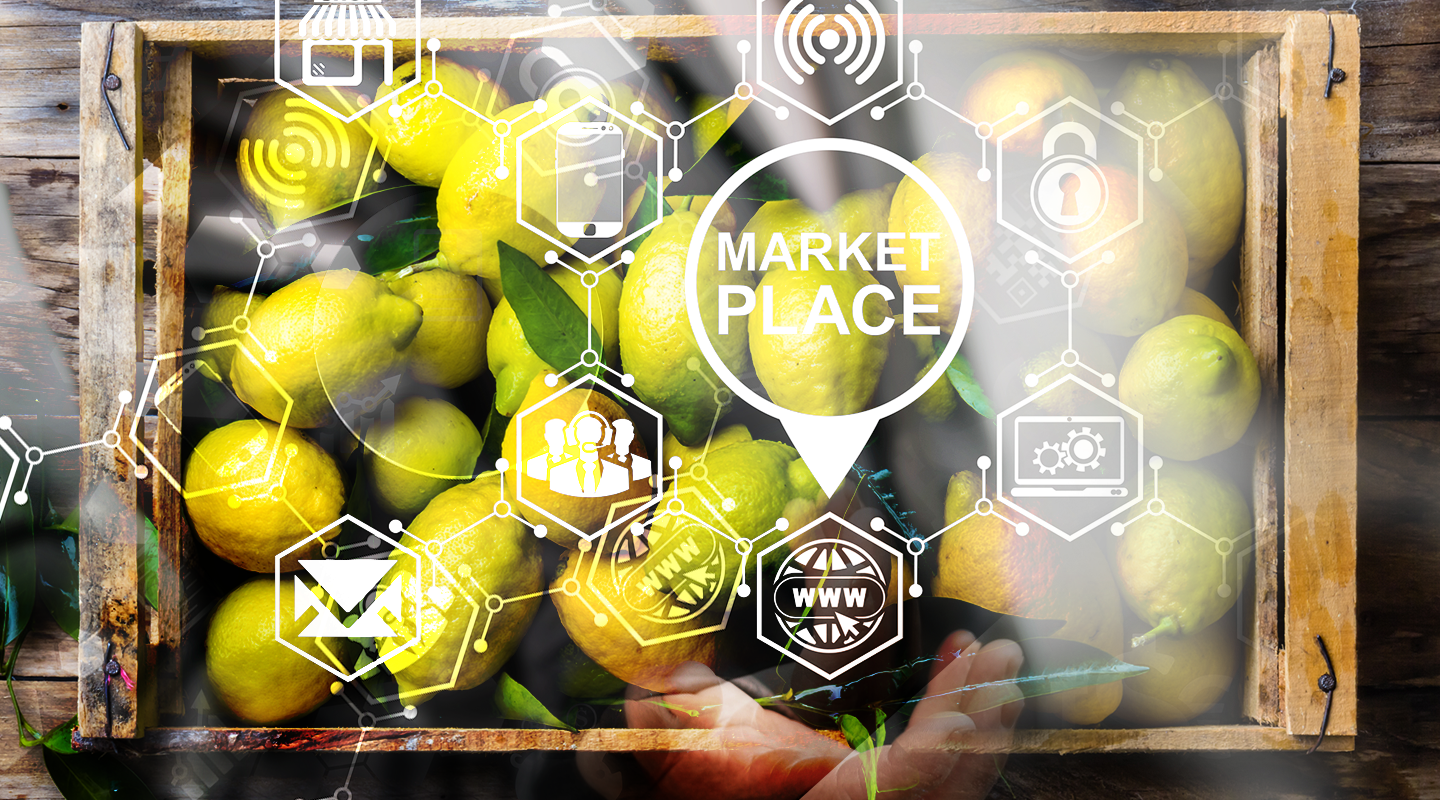 "This partnership will allow us to further strengthen our offering to new and existing customers in the region. With PARAGAIA's cutting-edge technical expertise and Mirakl's complete platform technology solutions, we can offer a very attractive alternative to companies looking to transform the way they do business online in the future."
Anders Oscarsson, CEO and Co-founder, Paragaia
"Paragaia has an expert understanding of their customers and their region, and we are excited to welcome them to our partnership program. Building on the founding team's experience as marketplace operators, we believe Paragaia brings a highly valuable set of technical and business skills to the Mirakl ecosystem. We look forward to working together to inspire businesses to launch their own marketplace!"
Art Boyd, Vice President, Global Alliances & Partner Sales at Mirak
About Mirakl
Mirakl is powering the platform economy by providing the technology, expertise, and partner ecosystem needed to launch an eCommerce marketplace. With the Mirakl Marketplace Platform, both B2B and B2C businesses can offer more, learn more and sell more: increase the number of products available for buyers, grow the lifetime value of customers, and anticipate buyer needs and preferences. Committed to ease of use, The Mirakl Marketplace Platform is a turn-key solution that's easy to integrate into any eCommerce platform and Mirakl Catalog Manager makes managing product data quality simple at marketplace scale. Mirakl's unmatched marketplace expertise is key to customers' success. Mirakl employs a team of 60+ marketplace experts who help clients adopt best practices and client success provides critical long-term strategic guidance. Over 200 customers in 40 countries trust Mirakl's proven technology and expertise including Urban Outfitters, Hewlett Packard Enterprise, Best Buy Canada, Carrefour, Siemens, Toyota Material Handling USA, Inc. and Walmart Mexico.
For more information: www.mirakl.com
About PARAGAIA
Paragaia is a fast-moving Stockholm based company that works at the forefront with modern technologies. We are native in the areas of Digital Marketplaces, System Integration and Platform Business Models, and our mission is to help our customers transform the way they do business online.
For more information: www.paragaia.se