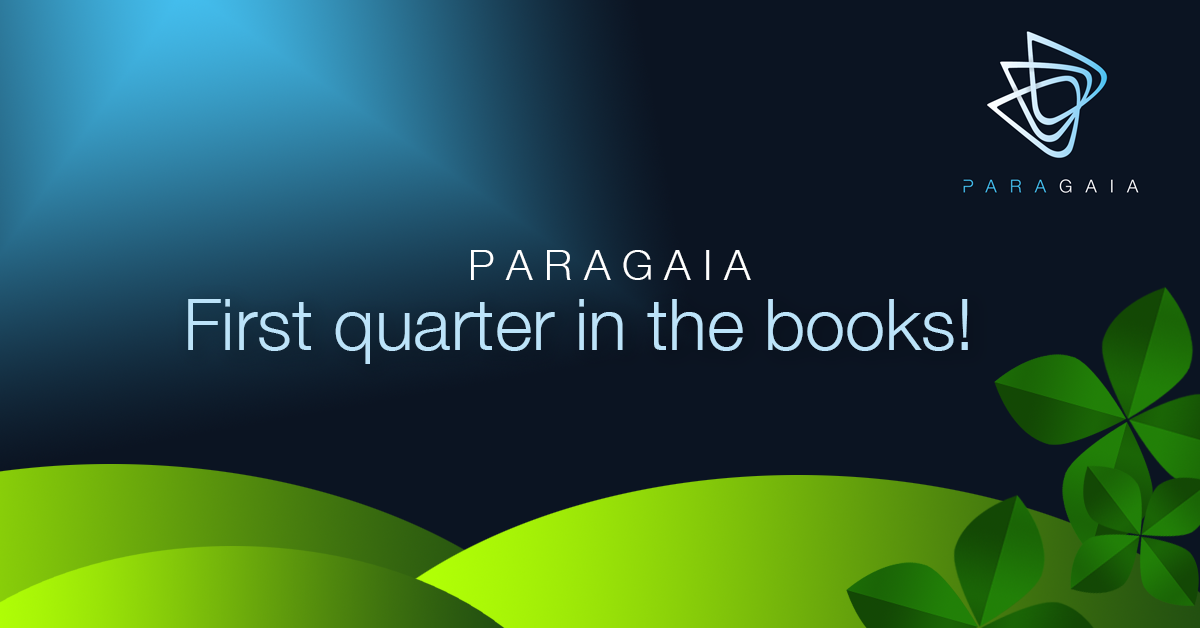 We have just put our first quarter in the books and it has for sure been a couple of intense months!
We launched Paragaia on March 1, 2020, in the shadow of the Corona pandemic. Although we thought we were well prepared and had considered most of the challenges we might face, to launch the company during a burning pandemic was nothing that came up when putting up the plan. This is for sure a valuable experience that we will always carry with us as the company continuest to grow.
In Mid-March we entered into a partnership with Mirakl – a partnership that has already proven to be very valuable.
On April 1st, we hired our first consultant – Mr Magic himself, Max Guidotti!
We started our journey with two customers, and just over a month ago we managed to land another agreement with a new, very exciting customer. We will be get back this fall to tell you more about this project as it develops.
In recent weeks we have also been recruiting full speed, and after the summer we are strengthening the team with three more talented employees –  We are happy to welcome Klas, Hatice and Johan to the Paragaia-team!
In recent years, I had the privilege of working with extremely talented colleagues, both at Limina and most recently at Truesec – two great companies. It turns out that our new company is already well-staffed in terms of talent. I am so very grateful and happy to share this journey with my awesome partners Fredrik Lindqvist and Max Guidotti – you guys are truly amazing and I enjoy every day working together with you!
Now, enough said – buckle up for the next quarter!
Anders Oscarsson, CEO and Co-Founder, PARAGAIA